I've had this mix on the go for awhile so it's nice to finally have it ready! I've been obsessed with the history of The Wars of the Roses for almost three years, now, and I especially love Elizabeth Woodville and Edward IV. Now with the BBC's "The Hollow Crown: The Wars of the Roses" coming up, and Channel 5's documentary "Britain's Bloody Crown" that is currently airing, it seems particularly fitting to post my little tribute to one of my favourite couples.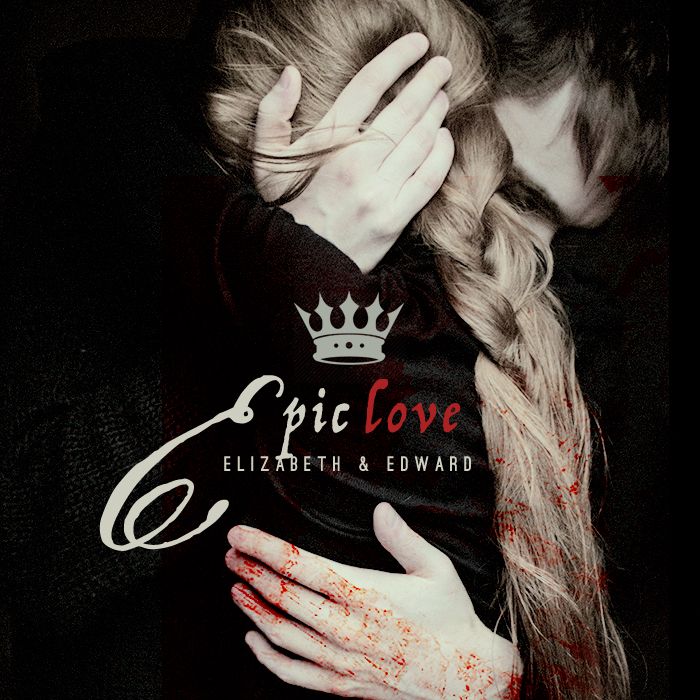 (

I thought our story was epic, you know. You and me. Spanning years and continents. Lives ruined and blood shed. Epic.Collapse

)



Want to see what I'm up to now? Follow me on Tumblr and I'd love to follow you!